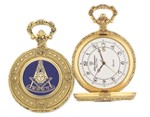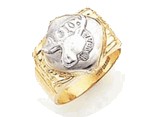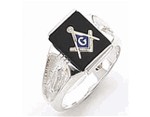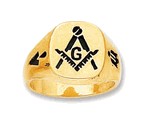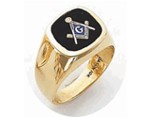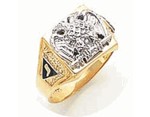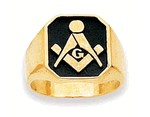 Masonic Rings
Masonic Rings, Jewelry, Watches, & More
Masonic Rings is an ecommerce website providing quality Masonic Rings and Jewelry
We offer a huge collection of Masonic Rings and Jewelry for all our Masonic Family
Wear your Masonic Jewelry with pride. Our quality collection of Masonic Rings and Jewels are available in many styles and Masonic symbols.
Order of Eastern Star Rings , Spiritual Eastern Star Jewelry , Eastern Star Pendants,
Order of the Amaranth Rings , Harvey & Otis Masonic Rings , Masonic Pendants,
Shrine Rings , Shrine Penants , Shrine Jewels,,
Masonic Cufflinks , Masonic Jewels , Masonic Watches ,
Scottish Rite Rings , Scottish Rite Consistory Rings, ,
Masonic Tie Clips , Masonic Shirt Studs , York Rite Rings,
Knight Templar Rings , Knight Templar Pendants , Order of the Templars Rings,
Masonic MM Rings , Masonic PM Rings , Royal Arch Rings,
And much more...
Masonic Supply Shop. is a distributor of quality Masonic supplies and regalia at competitive prices proudly serving our Masonic Fraternity.
Proudly owned and operated by Freemasons